---
Well Clinique, it's been real. ✌️
Admittedly, I feel as though I should've known this sooner. I naively assumed that in this day and age, most products aren't tested on animals anymore.
Turns out, sadly, that's only partially true…
China requires certain cosmetic products to be tested on animals in order to be permitted for sale on the country's market. So while many brands don't test on animals in the US or Euro marketplaces, they still choose profits over ethics in other markets.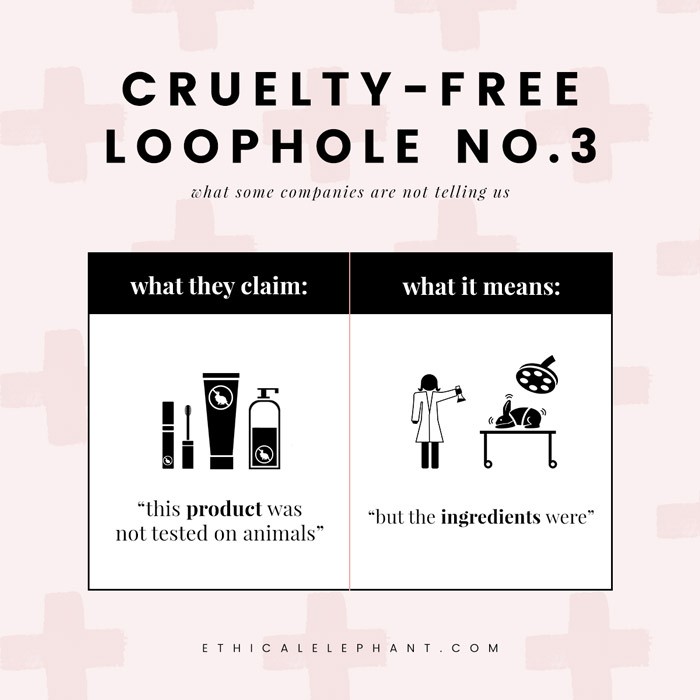 As consumers, we hold power in our purchase. Companies take notice when enough of their sales are impacted negatively. They WILL adapt, if enough of their target consumers eventually start to dwindle.
For example – just 2 days ago Victoria's Secret announced an attempt at rebranding by doing away with their infamous "Angels" marketing; to opt for more inclusivity in the brand's image.
Alas, after being a faithful Clinique user for the past few years, it seems I will be switching to a new brand of facial toner, among other products, to spend my money on more ethically.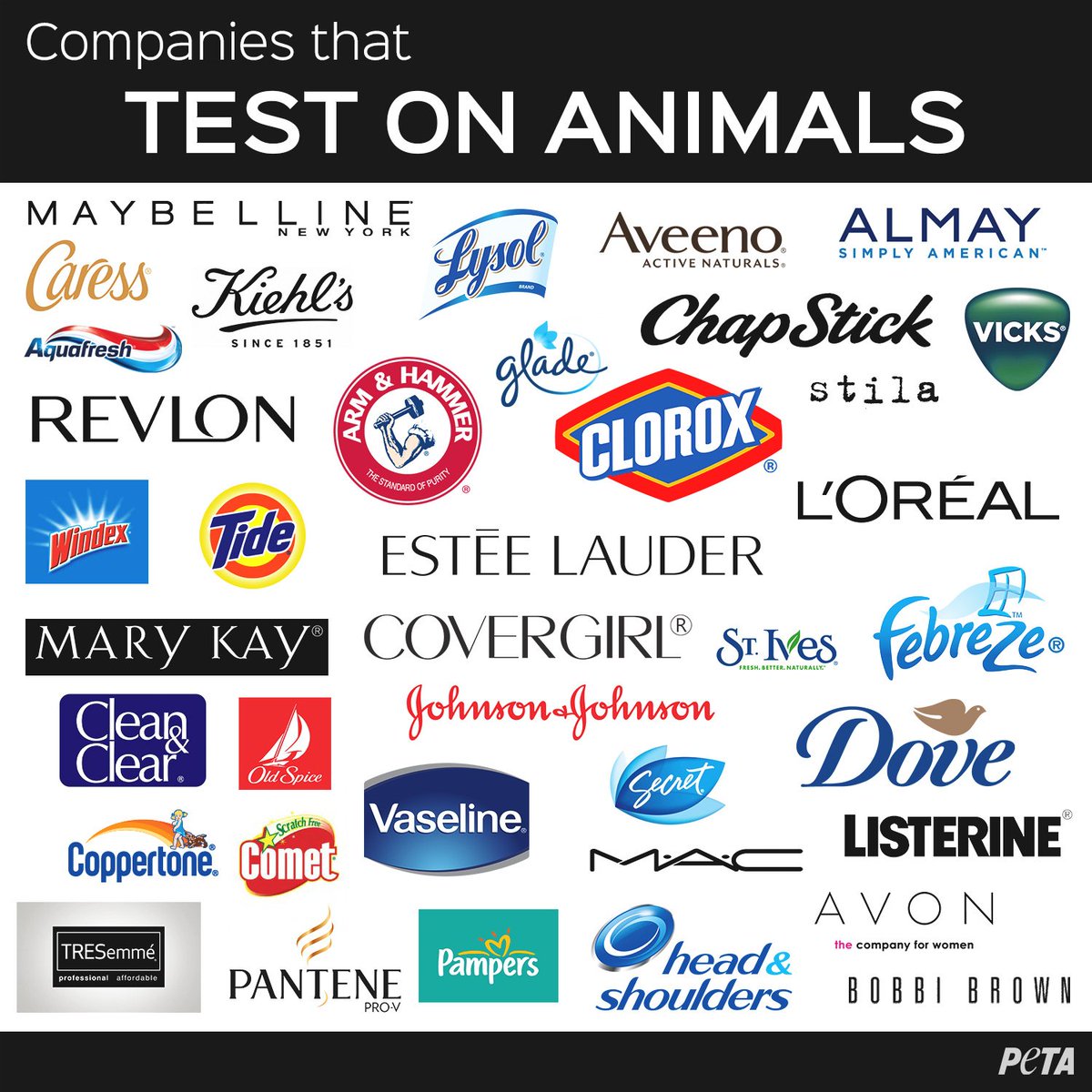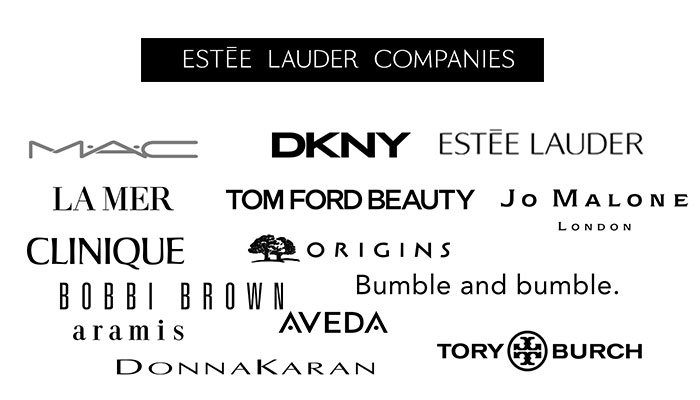 •Peta has a regularly updated database to help you find a 100 percent cruelty-free brand or product. You can find it here: Beauty Without Bunnies
While I don't necessarily agree with everything Peta advocates (some of their campaigns have been known to draw some controversy) I do believe that if it were not for "watchdogs" such as they, many consumer, ethical, and environmental violations would go widely unchecked. With that in mind, I can get behind their regulation on cruelty-free product brands.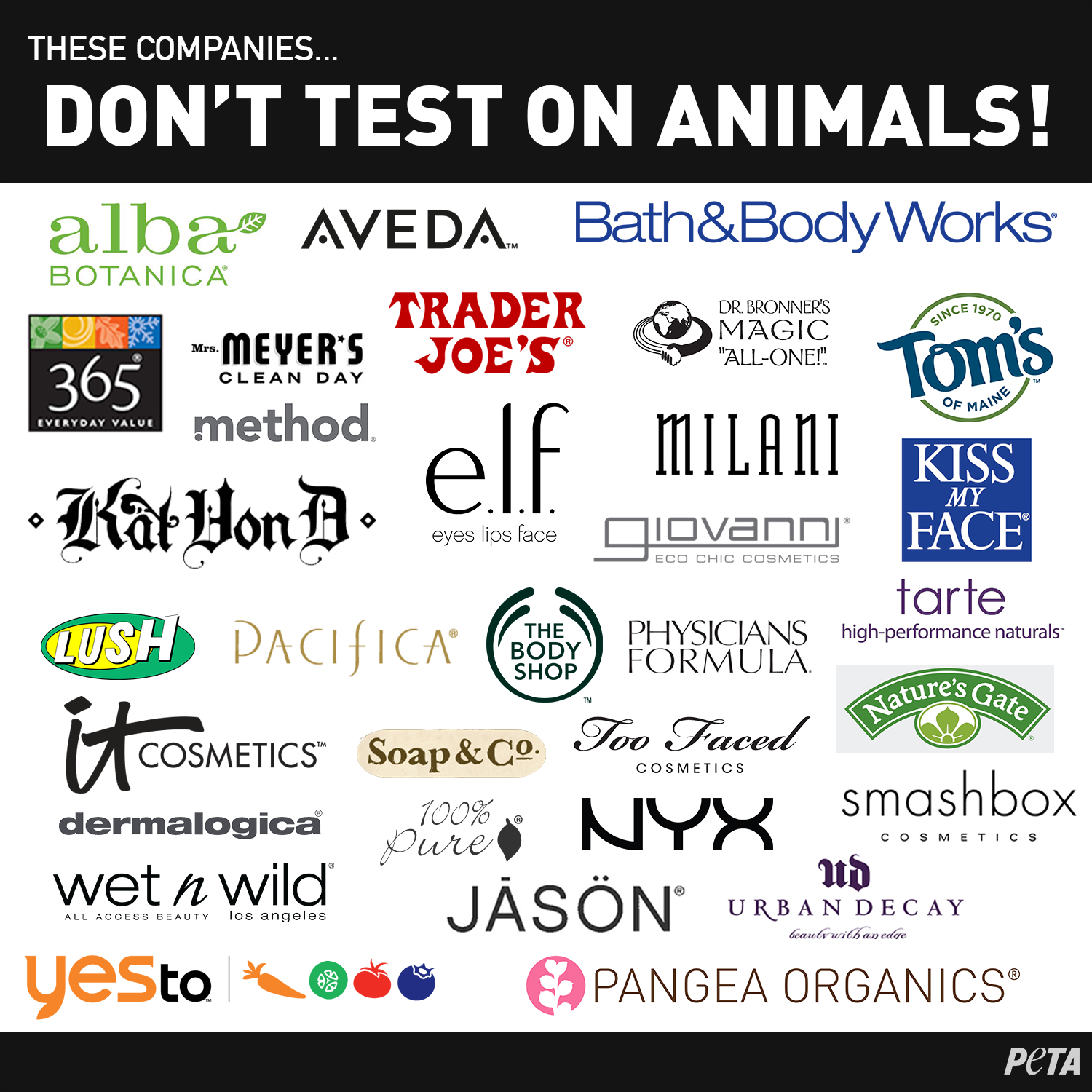 Remember; just because it may not seem worth the effort, it absolutely makes a difference.
Help spread the word on how these corporations have quietly continued to participate in cruel practices on animals.
-Brittany Meadows, 6/19/2021
Sources:
https://www.peta.org/blog/new-cruelty-free-china-regulation/

"Social media intensely reacts to Victoria's Secret nixing Angels…" https://www.yahoo.com/entertainment/social-media-intensely-reacts-victorias-155506701.html
https://greenecofriend.co.uk/why-do-people-hate-peta/
In Memory of the Biggest Animal Lover – Sarah Elise Pomeroy
---